OneTen aims to close the opportunity gap for Black talent in America. Together, we create opportunities to earn success and ignite potential for generations to come.
Cultivating an ecosystem to scale progress
We connect talented Black individuals without a four-year college degree with leading education and skill-building organizations, committed employers with family-sustaining jobs and wraparound support services.


CEO OF ONETEN
Maurice Jones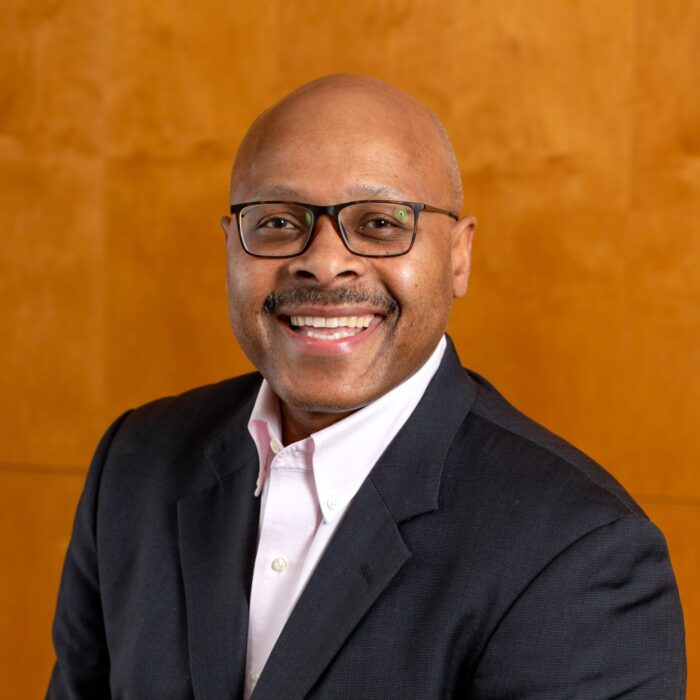 Creating opportunities to earn and achieve success
"You're not just impacting that individual's life, you're enabling that individual to contribute to the generation before him or her, and a generation after him or her."
- Maurice Jones, CEO of OneTen
Reaching for our full potential in America
"This will not only help our individual companies; it will help our country as a whole."
— Ginni Rometty, OneTen co-chair and former CEO and chairman of IBM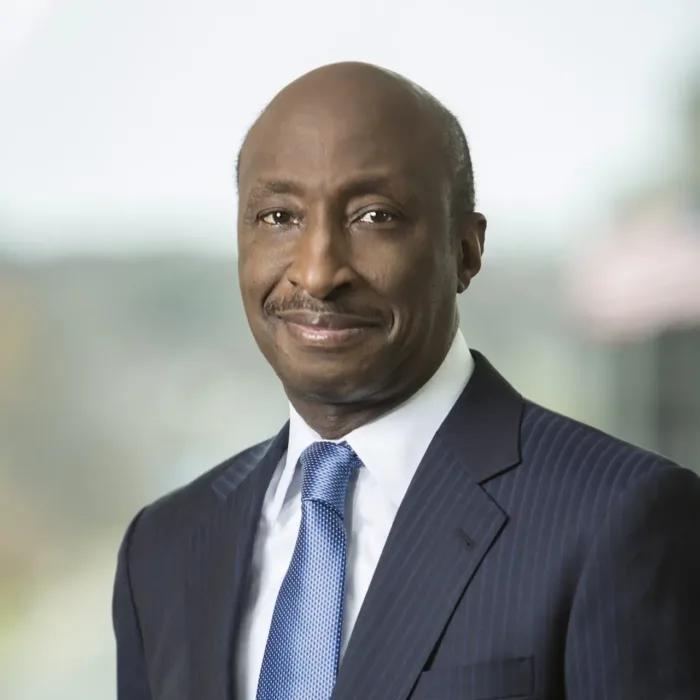 Moving past divisions to come together
"OneTen has the potential to address persistent intergenerational gaps in opportunity and wealth."
– Ken Frazier, OneTen co-chair and former chairman and CEO of Merck