Great jobs for Black talent.
No degree required.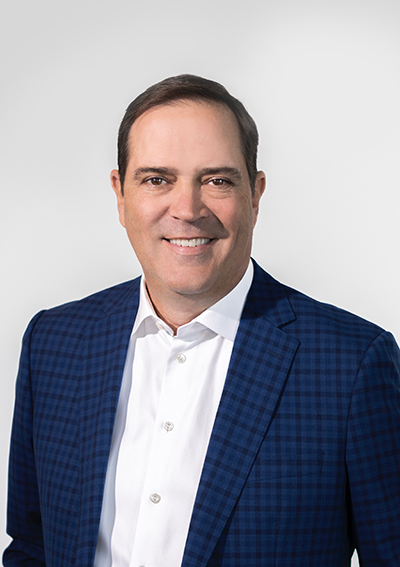 I'm proud that Cisco has joined over 50 partner organizations in supporting OneTen. Together, we aim to upskill, hire, and advance 1 million Black Americans over 10 years and drive progress toward a more inclusive future. Join us, and let's partner on finding your next career.

Chuck Robbins

Chair and CEO of Cisco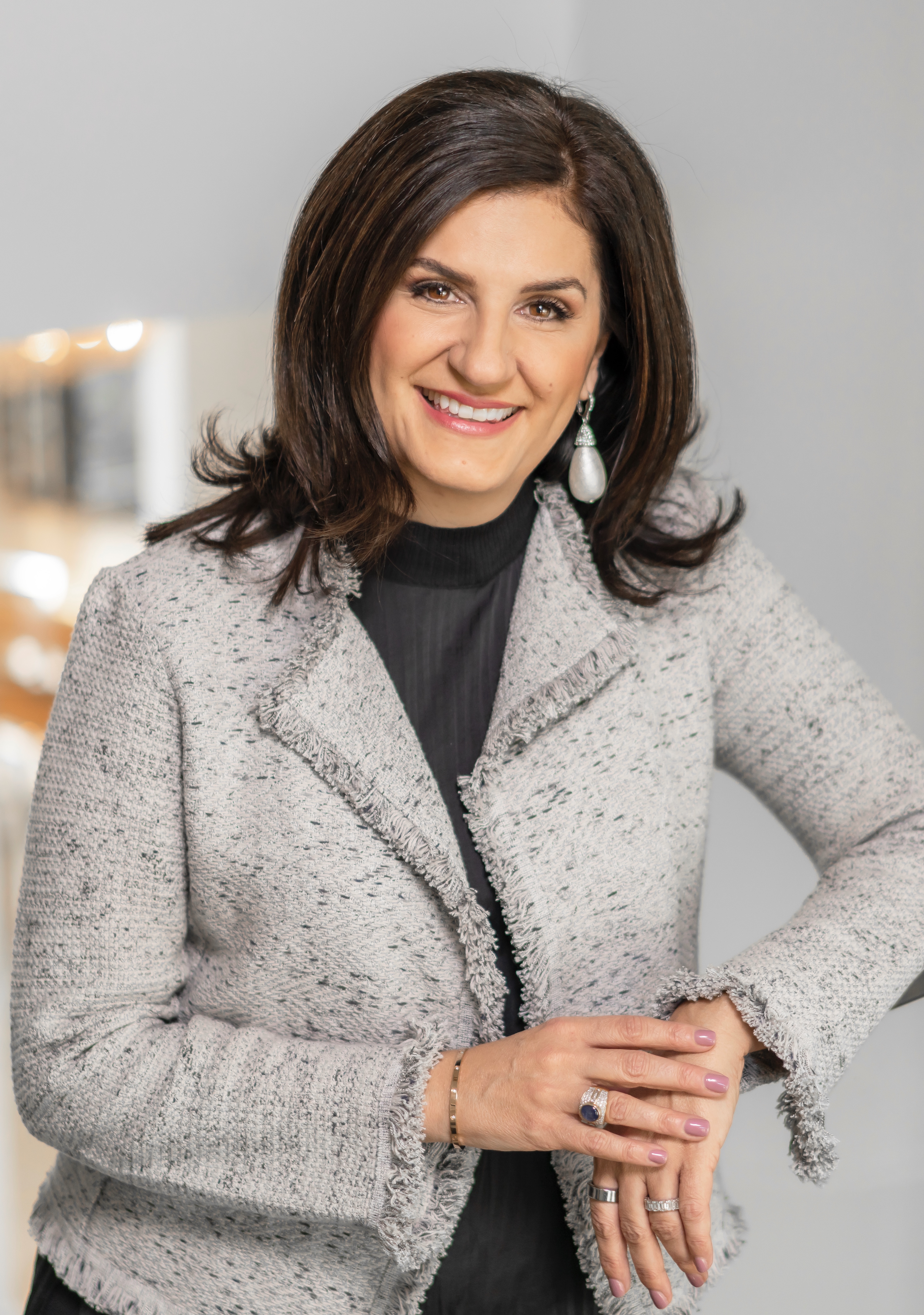 Cisco is committed to building an inclusive future for all, which is why we are so proud to partner with OneTen in their critical work of removing barriers and building meaningful career paths for Black and African American talent. Creating opportunities for all people to develop new skills and realize their full potential is fundamental to our shared future.

Fran Katsoudas

EVP, Chief People, Policy & Purpose Officer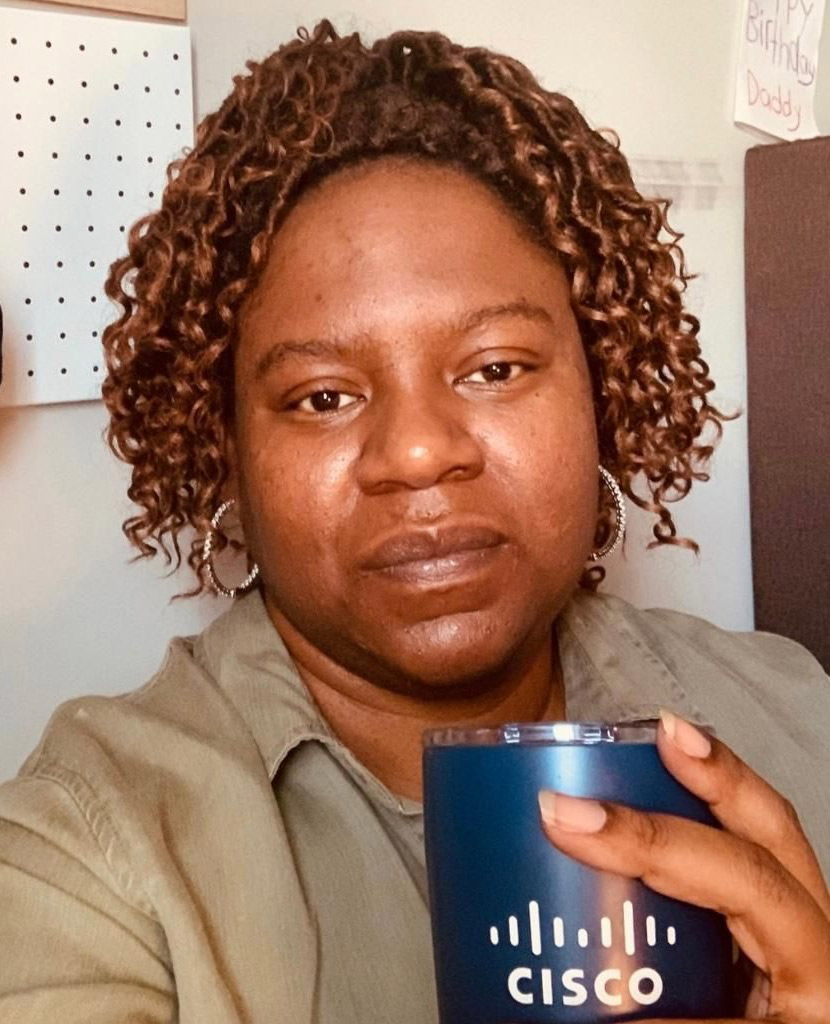 Meet Tamara,
a self-coined "graphic designer turned software engineer" who recently joined Cisco as part of the OneTen coalition.
I am super excited to begin this new chapter in my life. I couldn't ask to work for a better company. Cisco is a dream come true! I am beyond grateful for everyone who's helped me get to this point in my life.

Tamara

Cisco Team Member