oneten figure
#LetsTalkJobs on 97.9 The Beat!
Join 97.9 The Beat's Jamie "Jazze Goodspeed" Maxie and OneTen CEO Maurice Jones for OneTen's #LetsTalkJobs Virtual Town Hall!
RSVP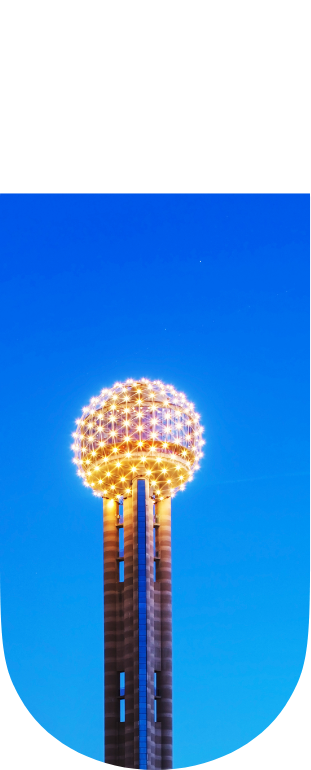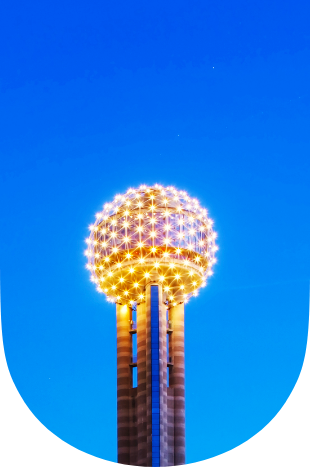 WHAT
A live-streamed panel discussion on the employment inequity crisis and COVID-19 jobs recovery in Dallas-Fort Worth.
WHEN
January 13, 4pm CT
WHERE
97.9 The Beat's Facebook, Instagram Live and YouTube
FEATURING
Corey Anthony (Senior Vice President, Chief Diversity & Development Officer, AT&T); Kimberly O'Neill (Founding Director, Power in Action); Maurice Jones (CEO, OneTen); Trymaine Lee (MSNBC correspondent and Pulitzer Prize-winning journalist) and others.