Logo
Great jobs for Black talent.
No degree required.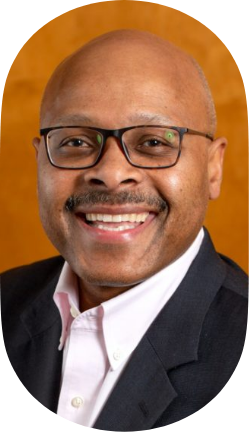 Dallas,
Dallas, Last March I became CEO of OneTen, an effort near to my heart, getting Black talent off of the sidelines and into family-sustaining careers at America's top companies. We work every day to eliminate barriers to opportunity for the 78% of Black folks in America without college degrees.
We've partnered with top companies in the Dallas/Fort Worth area to eliminate college degree requirements from family-supporting career opportunities for talent like you.
Over the next few months we will connect you to these career openings as they become available. Along the way we will provide you with opportunities to develop new skills, and connect you to resources like scholarships and child care to help you on your journey.
Please join us, and let's partner on finding your next career.
Sincerely, Maurice Jones